Bruhan Maharashtra Mandal of North America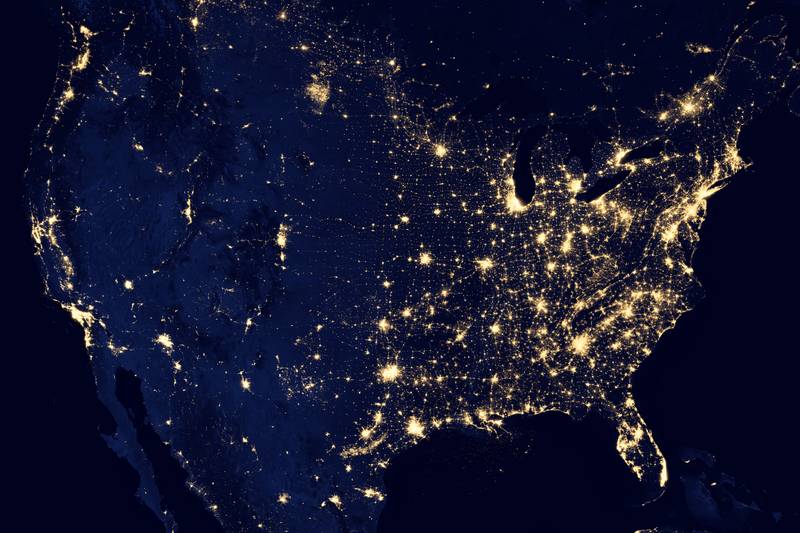 Our holistic goal is to connect across the continent.
Communication & Collaboration
Effective collaboration and increased communication between BMM and all Marathi organizations in North America through continuous improvement of operational processes.
We're Always Learning
We believe in continuous improvement, creativity and change when undertaking projects under BMM.